The UK's premier manufacturer of charred Siberian Larch
extensive range of alternative charred woods available
Our charred larch is Siberian larch which can be produced to have a smooth or textured finish. After charring it is then washed to remove excess soot and left to dry.
Siberian larch is naturally durable and the charring process adds to the overall life expectancy of the wood.
Our charred larch can be tailor made to suit your purposes to the highest standards.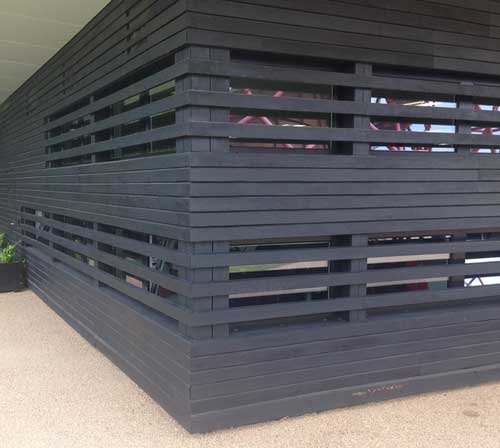 Processing the larch
The Siberian larch (Larix sibirica) is a frost-hardy tree native to western Russia, from close to the Finnish border east to the Yenisei valley in central Siberia, where it hybridises with the Dahurian larch L. gmelinii of eastern Siberia.
It is a medium-size to large deciduous coniferous tree reaching 20-50 m tall, with a trunk up to 1 m diameter.
What's in a wood? Why our customers choose Siberian Larch again and again